Welcome to Stoneridge Elementary
Home of the "Timberwolves"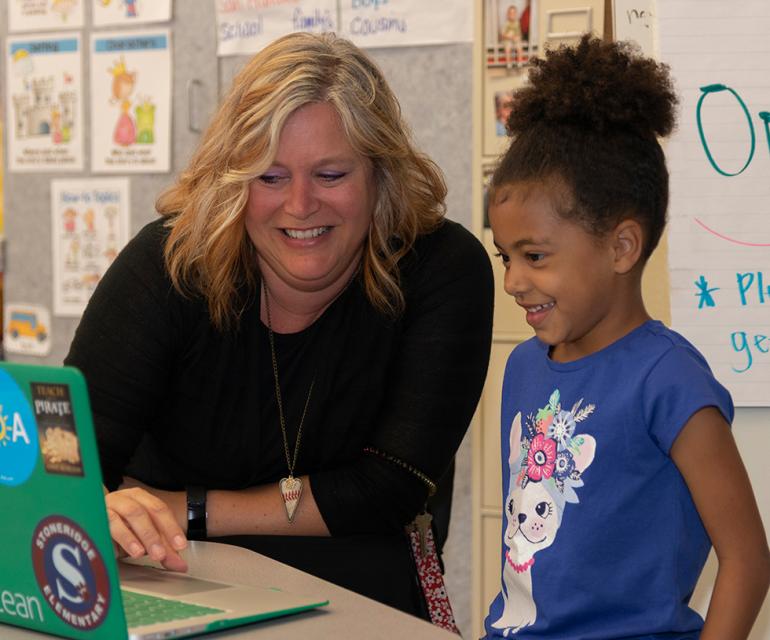 We are Stoneridge! We are a STEAM (Science, Technology, Engineering, Arts, Math) focused school. We offer unique programs in each of these areas. We are proud of the education and community and family feel we provide. We encourage you to stop by and find out more about our school and all that we are doing here. If you ever have any questions about our school please let us know.